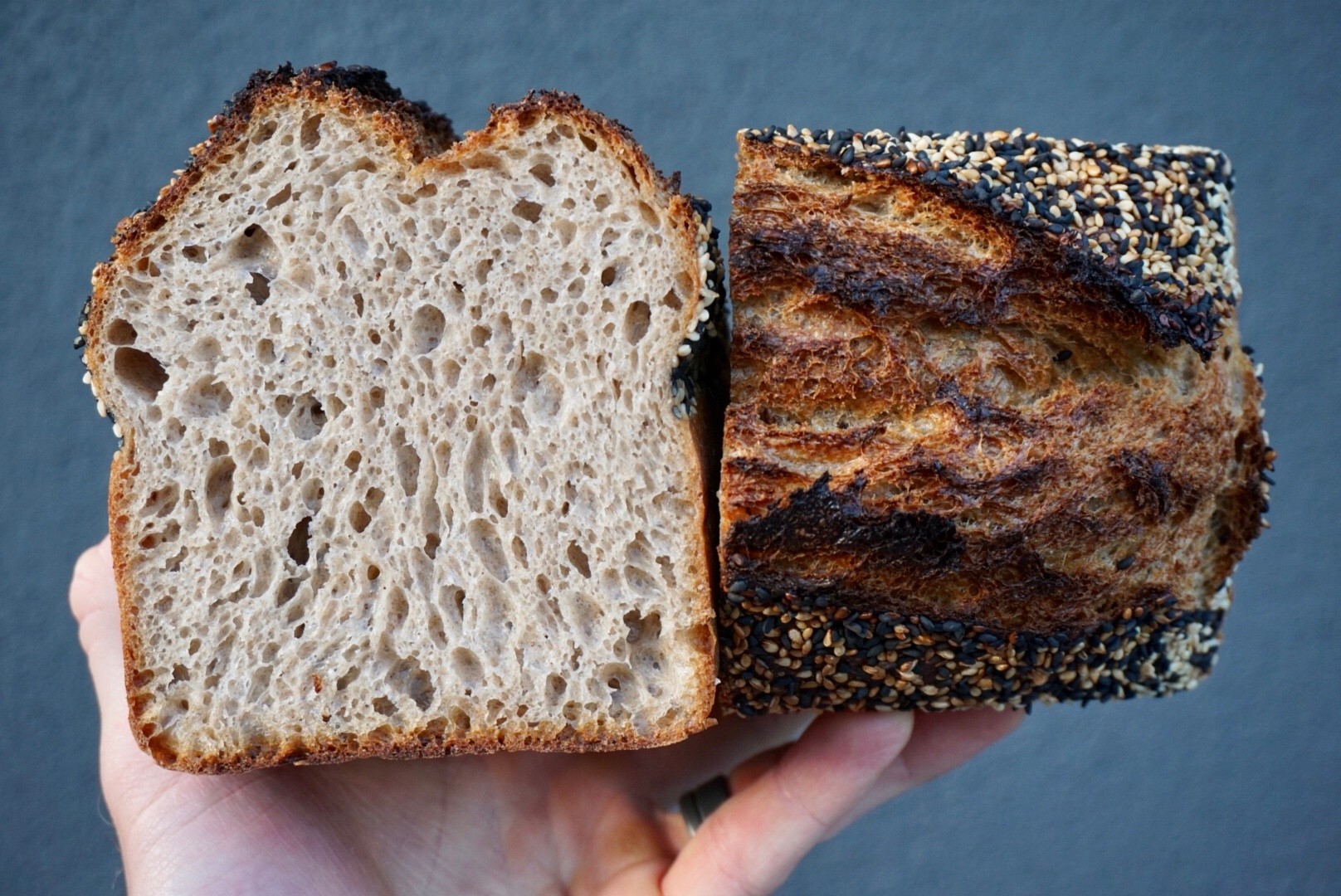 Crusty Calvin's Sourdough
LET'S COLLABORATE
If you've fallen in love with our products or if you would like to experiment with our flour, in your kitchen, we would like to work with you! We are always looking for new exciting partnerships and the opportunity to grow our brand!
GET THE FULL SCOOP
Follow us on Instagram to join our community of baking enthusiasts.
CONNECT WITH US
TESTIMONIALS
"I use the Rye Flour on a regular basis and absolutely love it!"
"I love all of your flours, however I especially like the Oat Flour. It adds so much texture and flavour to my recipes!"
"We ordered a bag of your rye flour and we are very impressed with it and with your service. Thank you so much!"