Dark Rye Cookies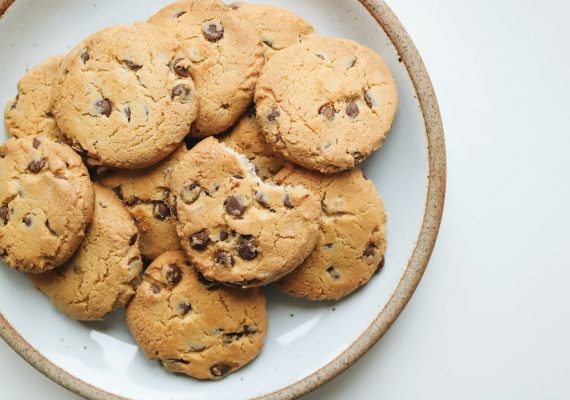 Ingredients: 
⁠
2/3 cup light brown sugar⁠
2/3 cup granulated sugar⁠
12 tablespoons unsalted butter, melted⁠
1 teaspoon salt⁠
2 teaspoons vanilla extract⁠
1 teaspoon baking soda⁠
1 large egg⁠
3 cups Nunweiler's Flour Rye Flour⁠
2 cups dark chocolate chips⁠
Directions:
Preheat the oven to 350°F. Lightly grease baking sheets. In a large bowl, combine the sugars, butter, salt, vanilla extract, and baking soda, beating until smooth and creamy. Add the egg. ⁠
⁠
Mix in the flour, then the chocolate chips.⁠
⁠
Use a spoon (or a tablespoon cookie scoop) to scoop 1 1/4″ balls of dough onto the prepared baking sheets, leaving 2″ between them on all sides; they'll spread as they bake.⁠
⁠
Bake the cookies for 11 to 12 minutes until golden brown. ⁠