Honey Cream Cheese Frosting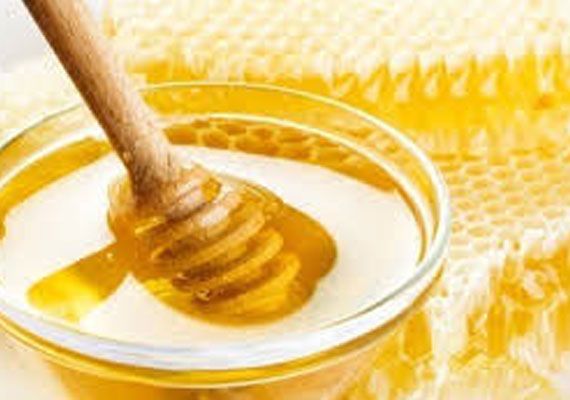 THE STORY
If you want to jazz of our Country Carrot Cake - this is the topping for it. Honey and Cream Cheese pair so well. Spread it on your cake and it's a match made in heaven!
Prep time: 15 minutes
Cook time: none
Total time: 15 minutes
Servings: 1= 8 x 8 cake
INGREDIENTS
1/4 cup No-Salt Butter, room temperature
4 oz Light Cream Cheese, room temperature
1/2 cup Honey
2 tsp Pure Vanilla Extract
DIRECTIONS
Cream butter, add cream cheese and continue until well blended and no lumps remain.
Add honey and vanilla. Blend well.
Spread on cooled cake. Serve.