Spelt Cranberry Loaf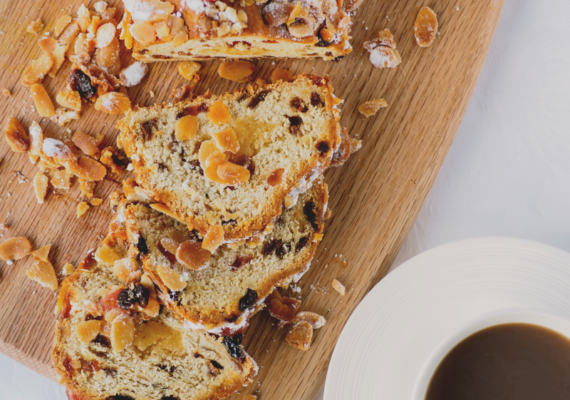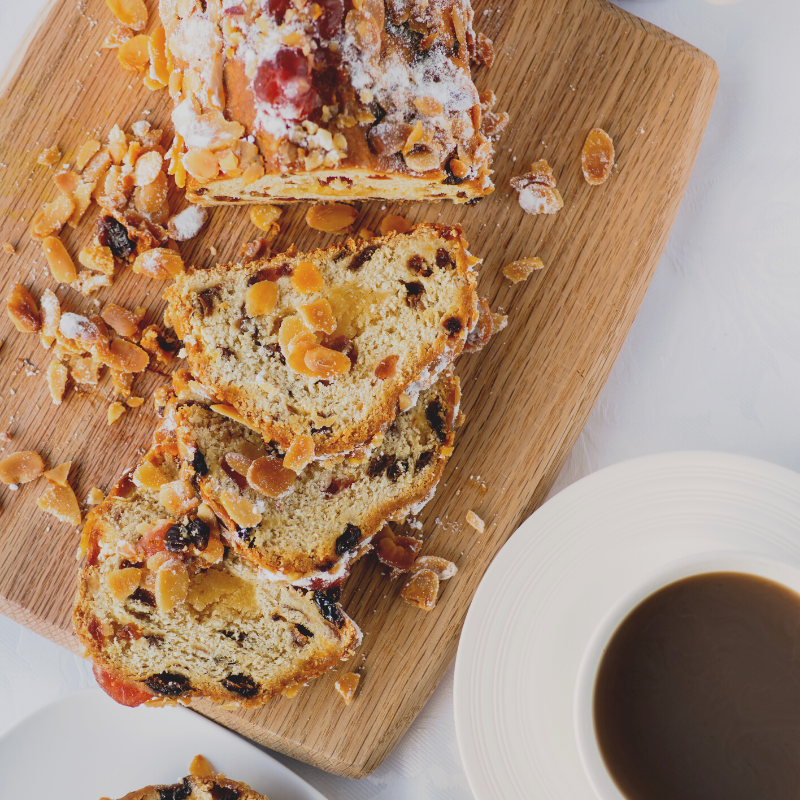 Ingredients:
1 cup chopped walnuts
2 tablespoons unsalted butter – to toast the walnuts
1 cup Nunweiler's Spelt Flour
1 cup Nunweiler's All Purpose Flour
3/4 cup granulated sugar
1 1/2 teaspoons baking powder
1 teaspoon kosher salt
1/2 teaspoon baking soda
2 large eggs
3/4 cup orange juice
1 teaspoon vanilla extract
1 tablespoon orange zest
4 tablespoons unsalted melted butter
1 1/2 cups fresh or frozen cranberries
1 teaspoon ground cinnamon
Directions:
Preheat the oven to 350°F. Line a 9×5-inch loaf pan with parchment paper.
Melt butter in a small pan over medium heat. Add in the walnuts and toast.
In a large bowl, mix together the flours, sugar, baking powder, salt, and baking soda. In a separate medium bowl, beat together the eggs. Whisk in the orange juice, vanilla extract and orange zest and unsalted butter.
Make a well in the dry ingredients and slowly pour in the wet ingredients, mixing until just combined. Fold in the walnuts and cranberries.
Pour into prepared baking pan. In a small bowl, mix the turbinado sugar and cinnamon together. Sprinkle the cinnamonon top of the batter.
Bake for 50 minutes.