< Back to Products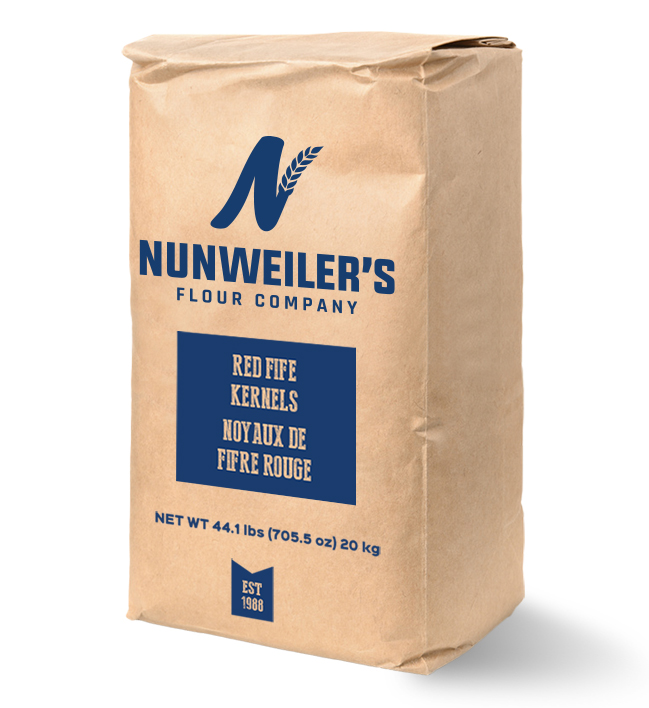 Red Fife Wheat Kernels
Description
Uses
Ingredients
Storage
Description
Red Fife Wheat is a landrace, meaning there is a genetic variability in the wheat that allows it to adapt to a diversity of growing conditions.
Uses
Used to make soups, salads, risottos and fillings.
Ingredients
Organic Red Fife Wheat Kernels
Storage
Store in a cool, dry place, up to 24 months.
CONTACT US TO BUY