< Back to Products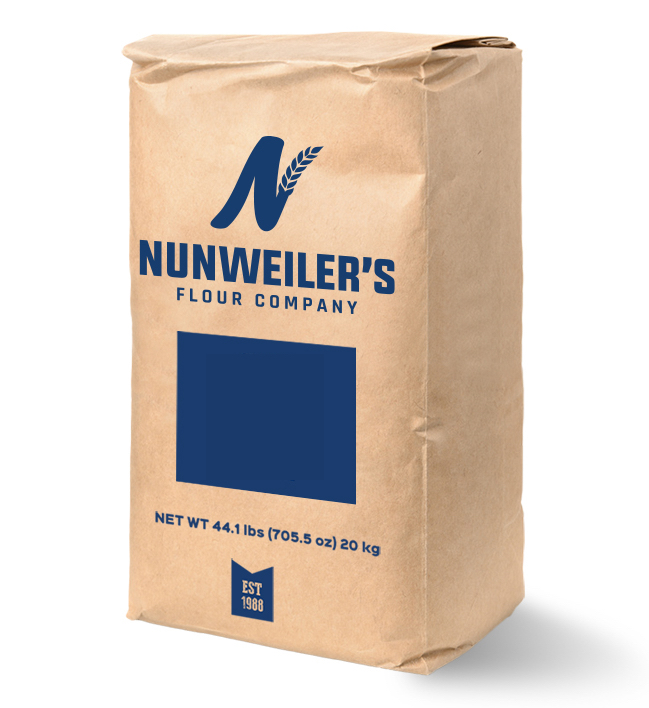 Light Durum Flour
Description
Uses
Ingredients
Storage
Description
Made by pearling off part of the outer layer of bran and then finely milling and sifting the remainder of the kernel. It has about 10 to 15% of the bran removed.
Uses
This is an ideal flour for making pasta or breads where a really strong flour is required.
Ingredients
Durum flour (Wheat)
Storage
Store in a cool, dry place for up to 24 months.
CONTACT US TO BUY