< Back to Products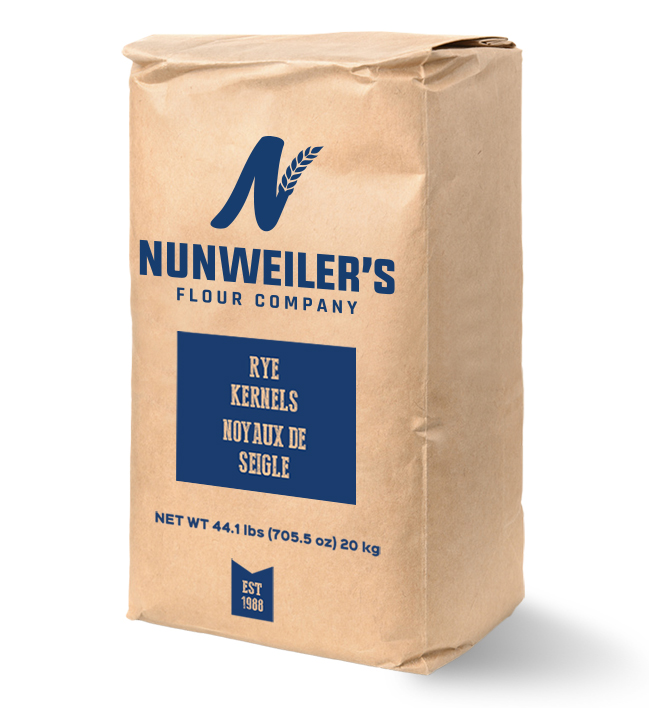 Rye Kernels
Description
Uses
Ingredients
Storage
Description
Rye (Secale cereale) is a grass grown extensively as a grain. It is a member of the wheat tribe (Triticeae) and is closely related to barley (genus Hordeum) and wheat (Triticum).
Uses
Rye makes a good substitute for wheat berries and rice in salads, and even heartier dishes.
Storage
Store in a cool, dry place. 24 months.
CONTACT US TO BUY